Molding Profitable Partnerships
Mantz Automation MOLDS profitable partnerships with companies worldwide: from Fortune 400 multinational powerhouses to specialized domestic manufacturers in automotive, packaging, medical, cosmetic, and many other industries. All done from our world-class facility in Hartford, Wisconsin.
Contact Mantz Automation for an elite partner in plastic mold production.
All of our molds are custom-made due to each mold being intricately designed to precise dimensions for the end product.
We use simultaneous 5-axis machining for its ability to machine complex shapes in one run.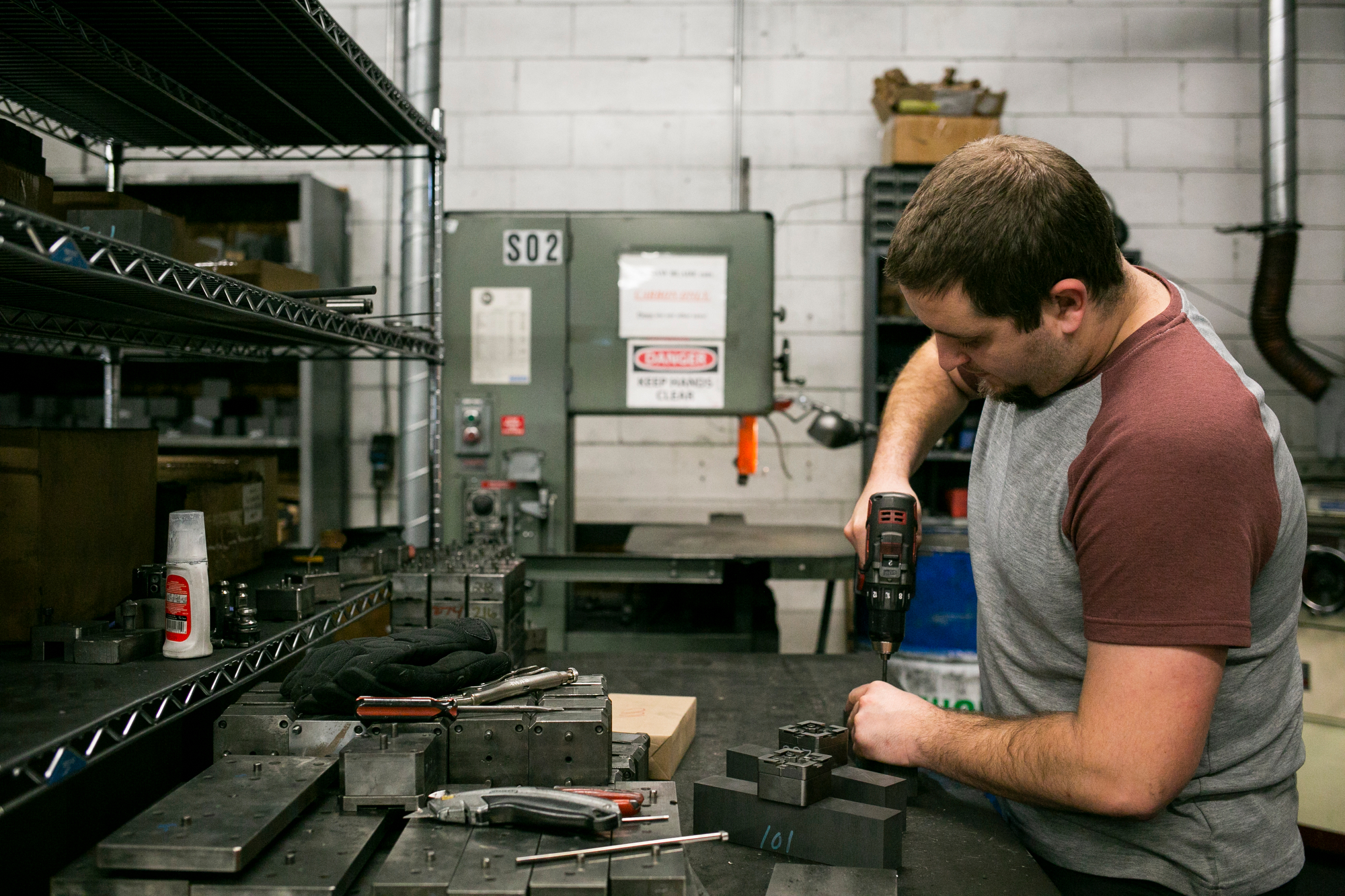 Sampling & Short Run Production
Since we have Injection Molding Machines to test our molds, we can also do limited run productions for clients.
With over 30 years in the industry, we pride ourselves on our ability to identify & respond to your needs better than any other mold making company.
Certified Minority Owned, Women Owned, and ISO 9001:2015
Our Team is Always Growing
We have the perfect opportunity for both experienced machining specialists and people new to the field. Our extensive training program will cover everything you need to know to excel in your career.
What's Happening at Mantz
Morbi tempor non dolor ullamcorper malesuada. Vivamus sed aliquam enim, vel sodales tellus. Sed dolor.
Join us on LinkedIn for more updates!
Improve Your Processes Today
Contact Mantz Automation and let's discuss the details your project.
Copyright © 2023 Mantz Automation