Mantz Automation Inc. was started by Bob and Denise Mantz in 1989. A certified Minority & Women Business Enterprise company, we were built on the twin principles of customer service & competitive pricing. We grew rapidly right from the beginning because of our ability to identify & respond to our customer's needs better than any other mold making company.
Our State of the Art Facility
The company continued to grow so rapidly that we needed to expand the new building within the first five years. The new plant in Hartford, WI was designed specifically to streamline our production & allow us to bring all phases of tool building in-house, saving time and money for our clients without sacrificing any quality.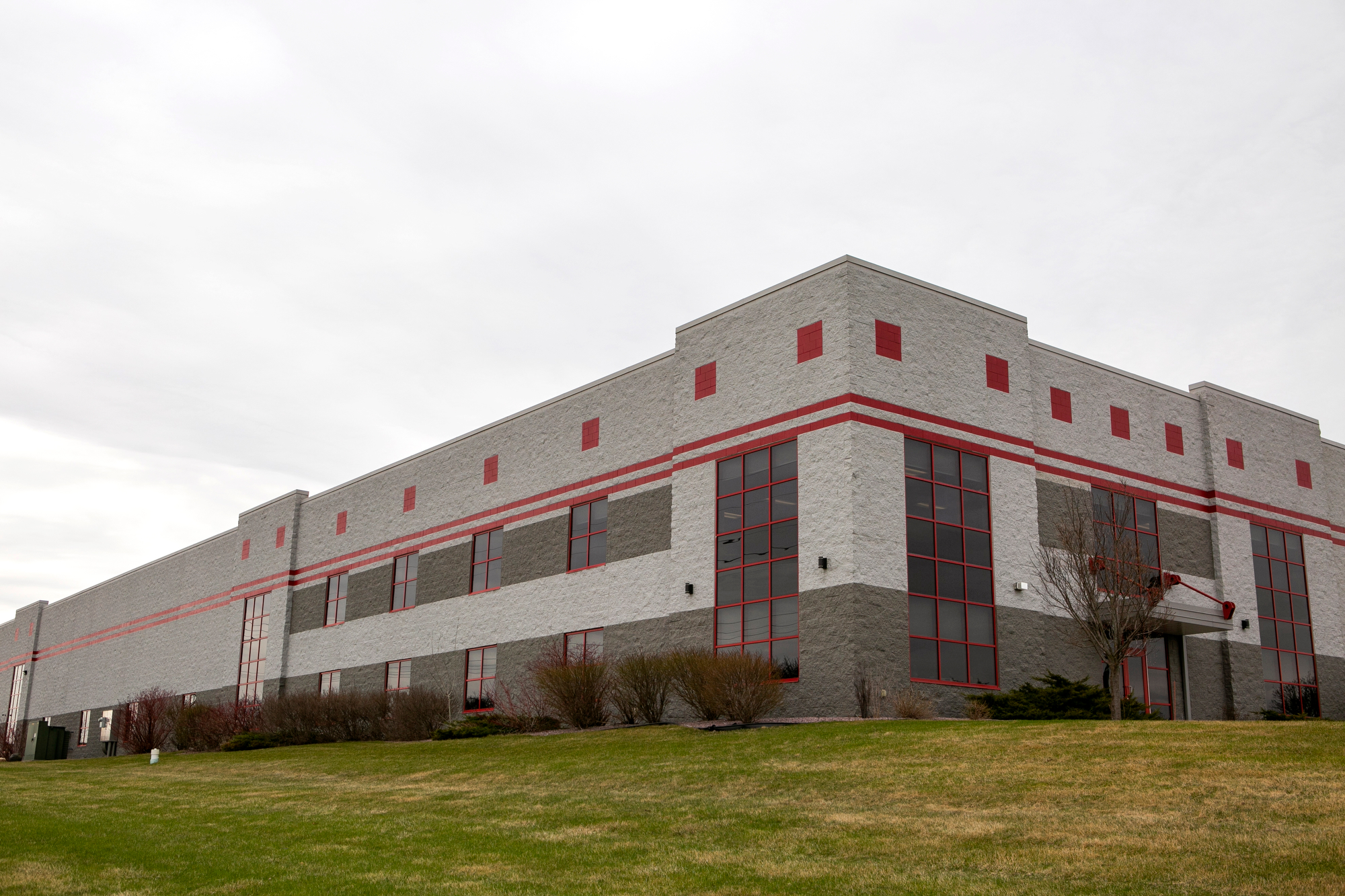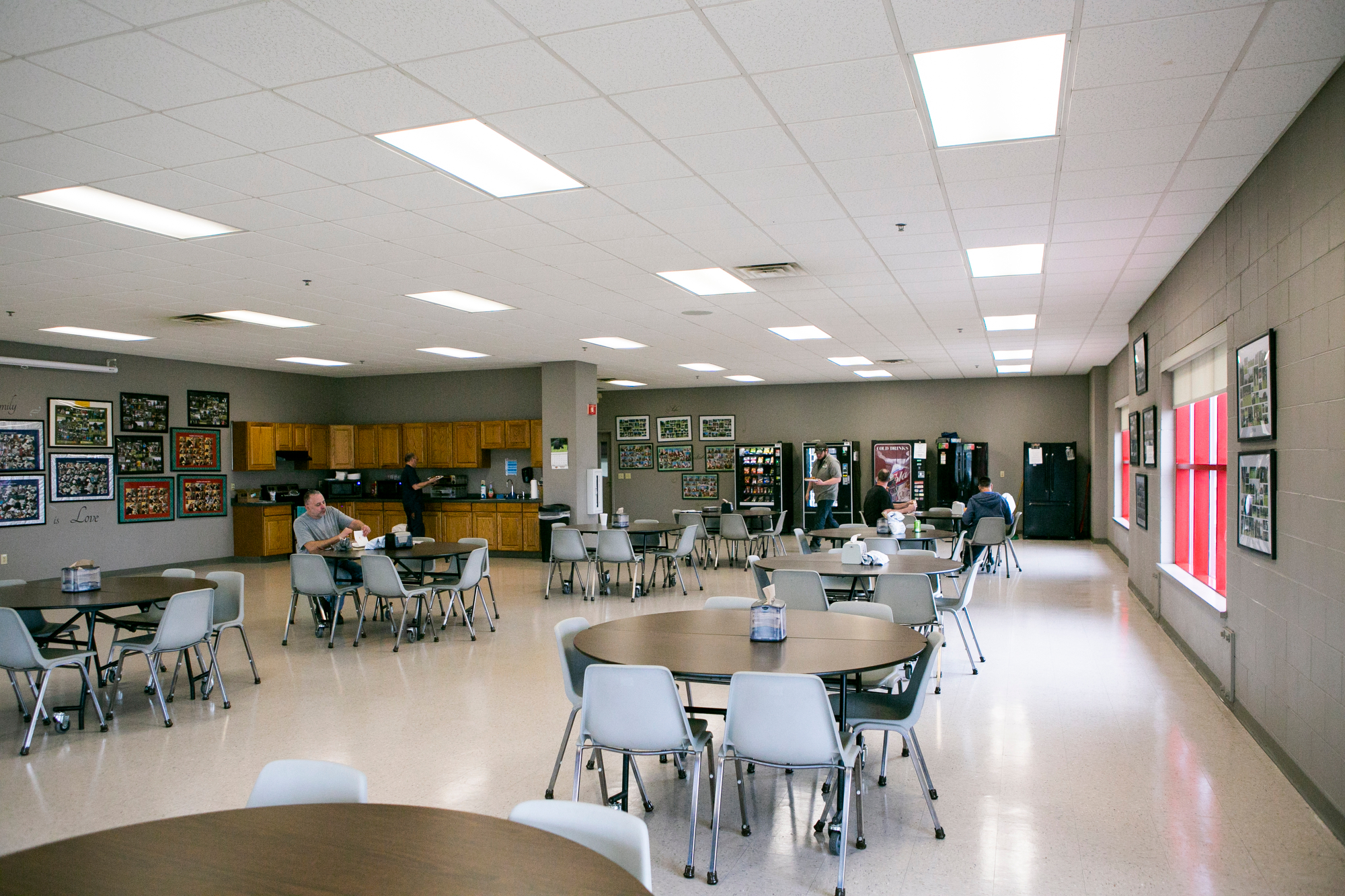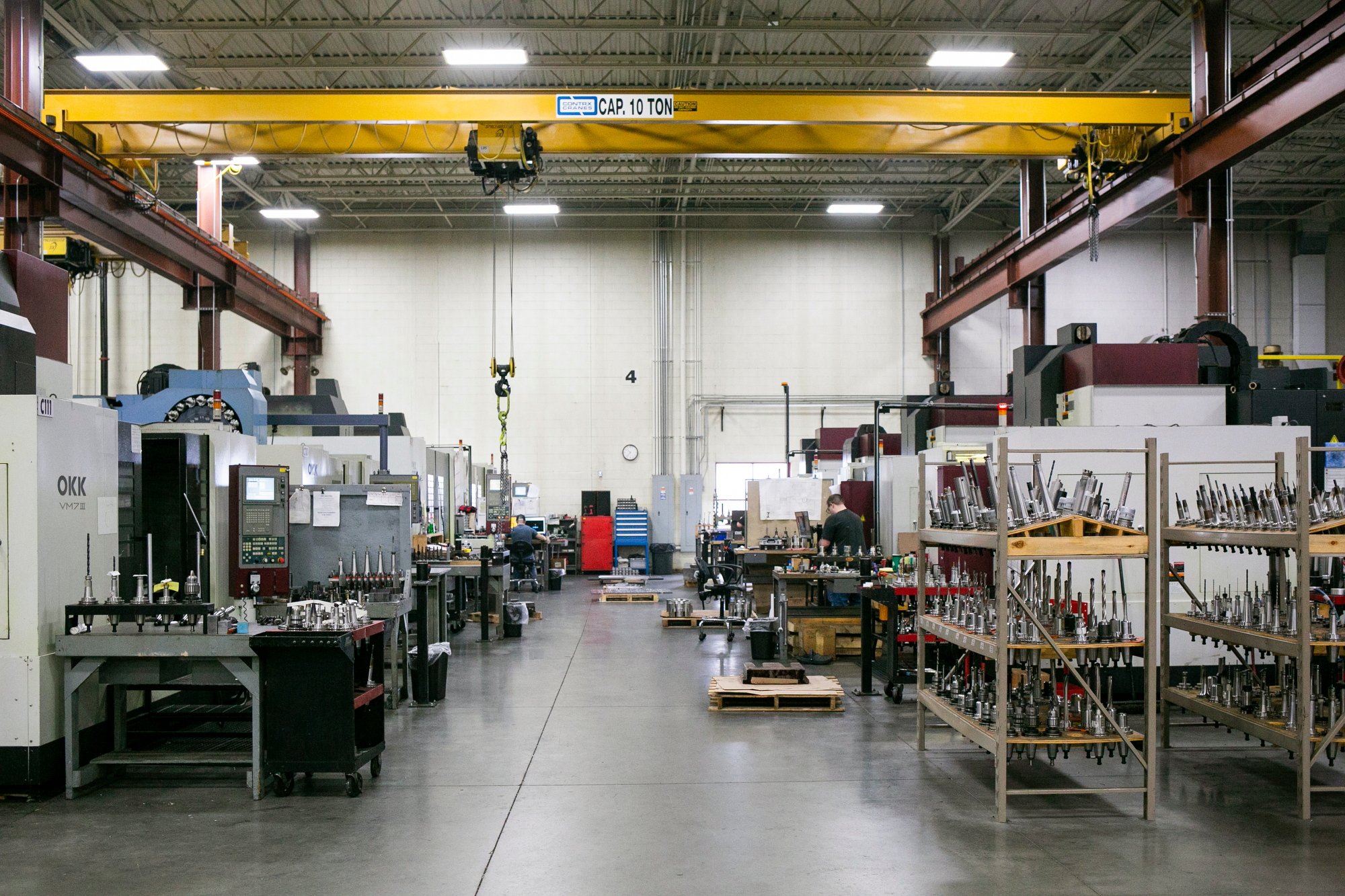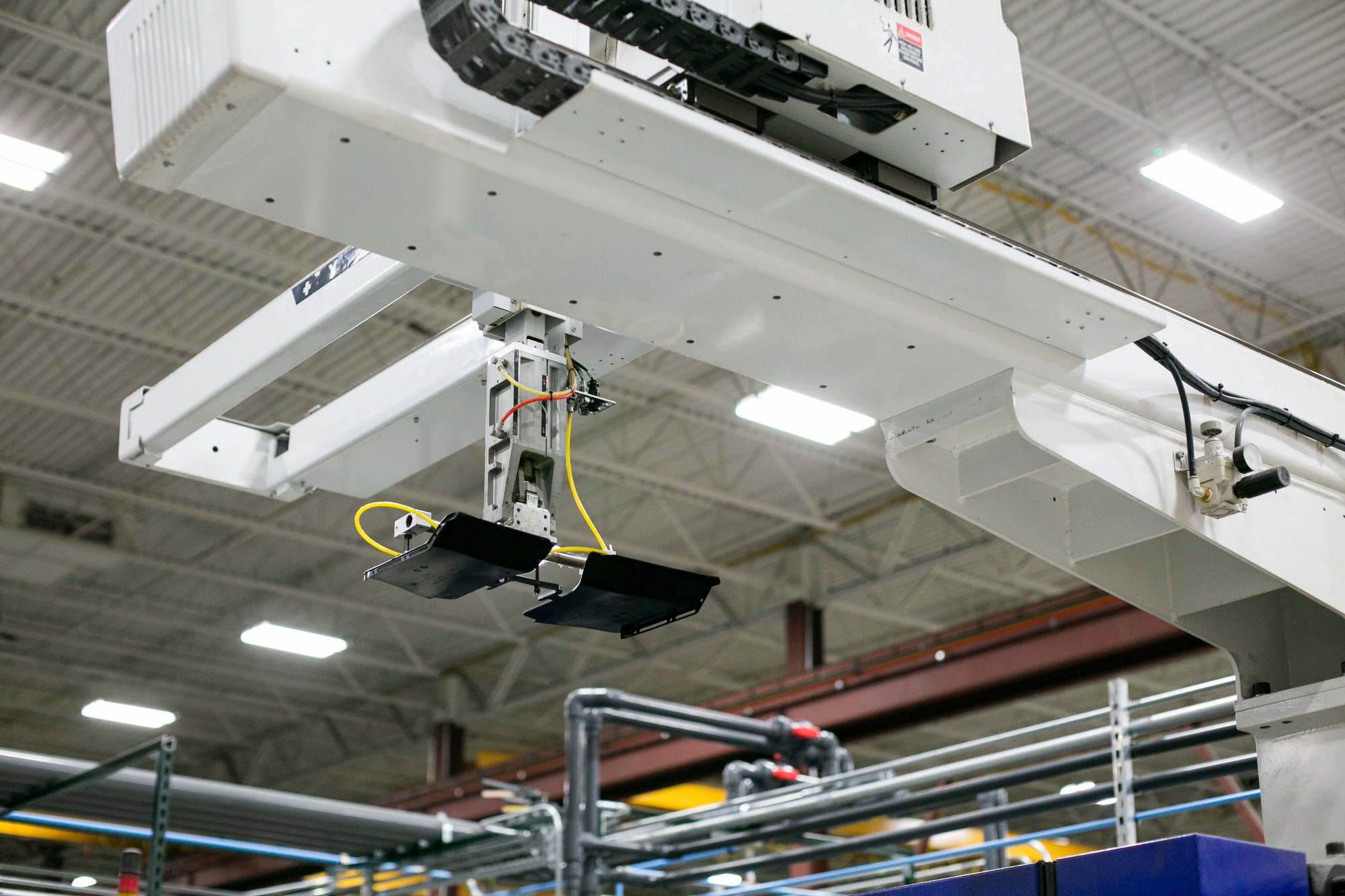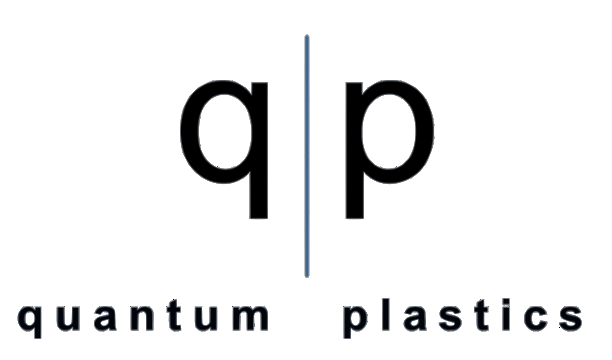 Mantz is constantly growing. As the needs of our customers change, so does the work we do. Not only do we invest in new technology and ideas, but we also invest in our employees with countless continued education opportunities. Our employees excel in all parts of designing, engineering & building molds.
We have the industry knowledge to help you. We are experts in:
Point of Purchase Displays
Get Started With Mantz Automation Today.
Copyright © 2023 Mantz Automation